ChemOne Group at the Asian Downstream Summit 2022
27th October 2022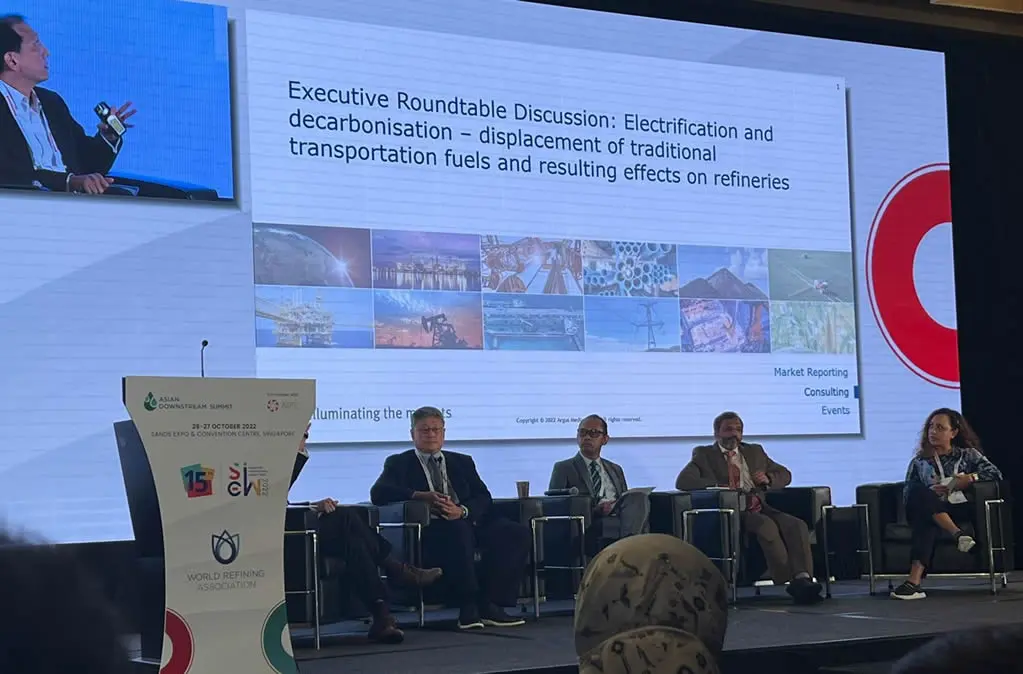 During the Executive Roundtable, William I.Y. Byun engaged in fruitful discussions with industry experts, delving into the implications of decarbonization, evolving transport fuels, and societal pressures on the future of the refinery sector. William emphasized that these transformative forces go beyond operational considerations and extend to utilization and financing. He stressed the importance of adopting a holistic approach to financing and recognizing the increasing divergence in the cost of funds for sustainable projects and plants, rather than solely relying on narrow output metrics.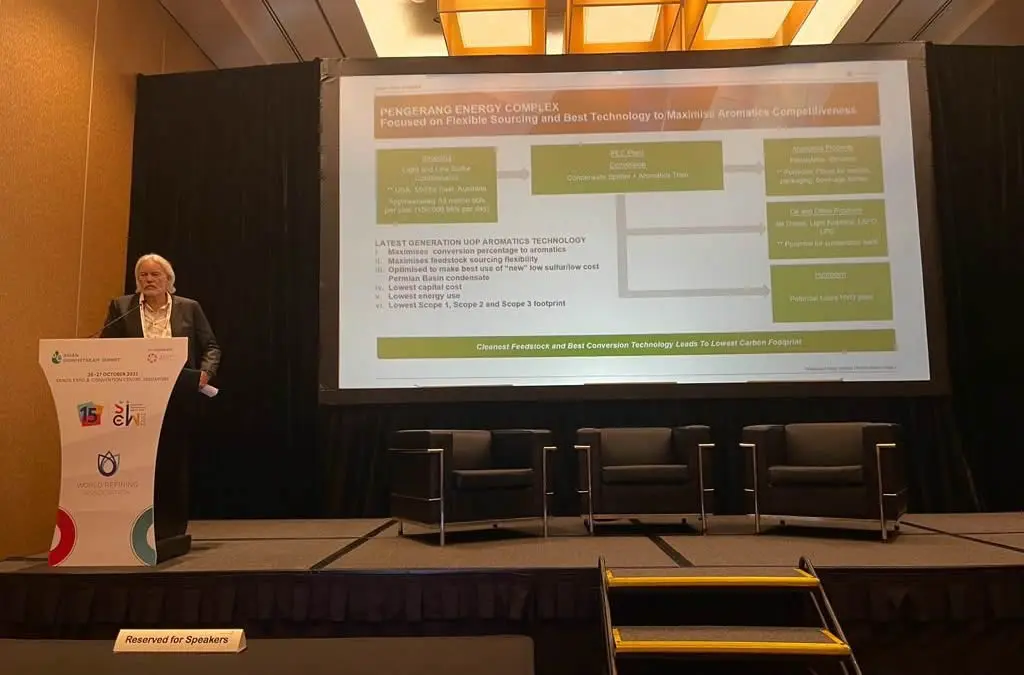 In a separate session, Alwyn Bowden presented an overview of the Pengerang Energy Complex (PEC) and its ambitious 10-year roadmap toward a sustainable future. Alwyn emphasized the project's strong commitment to energy conservation and efficiency, aimed at reducing greenhouse gas emissions and utilities consumption. The PEC places a significant emphasis on minimizing its carbon footprint, aligning with its vision of sustainability.
The perspectives shared by William and Alwyn at the Asian Downstream Summit offered valuable insights into the challenges and opportunities within the energy industry, with a particular focus on sustainability and decarbonization. The discussions contribute to the ongoing dialogue surrounding the future of refineries and the vital role of responsible energy practices.